Georgia's 2018 IT Success Stories
Calvin Rhodes named CIO of the Year
Calvin Rhodes, state CIO and GTA executive director, receives the CIO of the Year ORBIE award for the nonprofit/public sector from the Georgia CIO Leadership Association.
DHS wins NASCIO award, again
Georgia Gateway receives a first-place award in the State IT Recognition Awards sponsored by the National Association of State CIOs (NASCIO). Georgia Gateway consolidated eligibility determination for 10 public-assistance programs managed by four state agencies into a centralized self-service, web-based portal for clients and a single, web-based app for state workers.
Georgia earns A from Digital States
2018 Digital States survey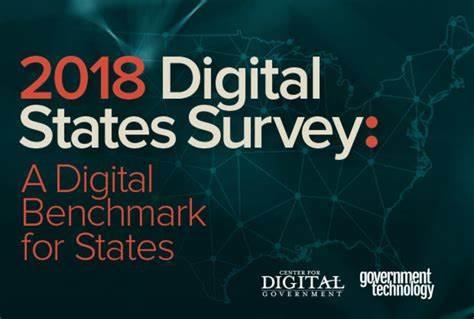 Georgia earns a letter grade of A, the highest ranking possible in the 2018 Digital States Survey, which evaluates states' use of technology to improve service delivery, increase capacity, streamline operations, and reach policy goals. Georgia is one of only five states to receive an A in the 2018 survey.
Georgia is named first in the nation in adaptive leadership by the Center for Digital Government.
Georgia is named among the top five states in the nation for successful collaboration by the Center for Digital Government.
Georgia is named a finalist in the 2018 Government Experience Awards, which recognize states, cities, and counties that "push the boundaries of how citizen services are delivered."
ITIF

Georgia.gov, the state's primary website, is ranked best performing in the nation among 400 state government websites by the Information Technology and Innovation Foundation.
StateScoop Awards
Two of the state's IT leaders are honored by StateScoop. Chief Digital Officer Nikhil Deshpande is among eight people nationwide to receive the State Leadership of the Year Award, while Walter Tong, formerly Director of Cyber Intelligence, is one of seven people named a State Cybersecurity Leader.
Georgia Gateway is among 12 projects nationwide recognized by StateScoop as a State IT Innovation of the Year.
2018 Top women in tech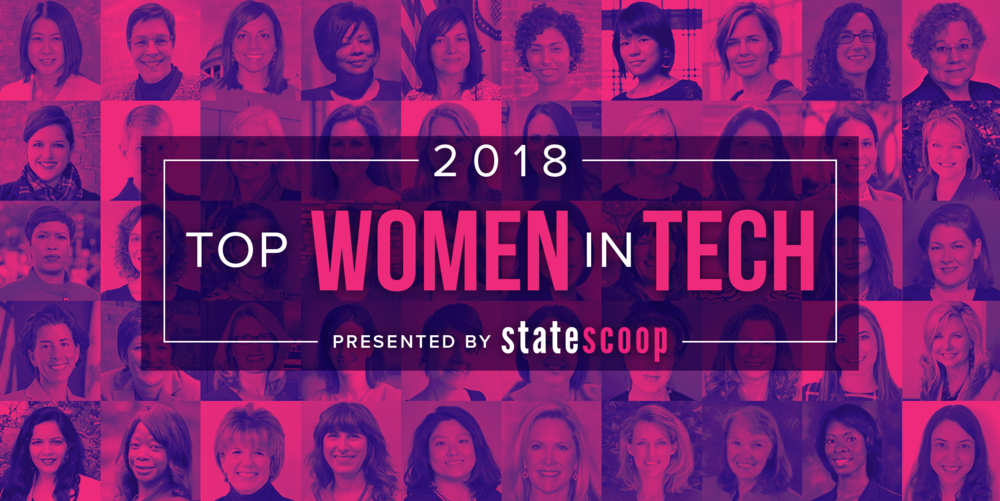 Kendra Skeene, formerly Product Director for GTA's Digital Services Georgia, is named to the list of Top Women in Technology for the second year in a row by StateScoop.
Did you find what you were looking for on this page?