Georgia's 2019 IT Success Stories
Georgia projects named NASCIO award finalists
NASCIO 2019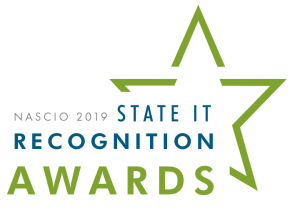 Two projects in Georgia state government are named finalists in the State IT Recognition Awards sponsored by the National Association of State Chief Information Officers (NASCIO). The Department of Agriculture's Mobile Field Data Collection mobile app was one of three finalists in the category of Information Communications Technology Innovations. The app was developed to help state inspectors ensure the safety of Georgia's food supply. In addition, the Georgia Cyber Center was among three finalists in the category of Cross-boundary Collaboration and Partnerships. The center's primary focus is on developing Georgia's cybersecurity workforce.
In addition, NASCIO honored GTA Chief Digital Officer Nikhil Deshpande with a State Technology Innovator award. The award recognizes outstanding state government employees who have advanced technology policy by promoting best practices, adopting new technologies, and advancing service delivery.
GTA earns international award for approach to IT sourcing
2019 IAOP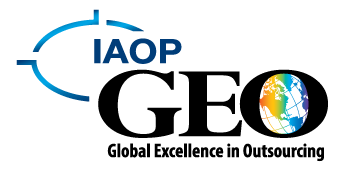 GTA receives the Global Excellence in Outsourcing award from IAOP. The international association honored GTA for its Market Test and Rebid strategy, which ensures competitive pricing and technology innovation in the Georgia Enterprise Technology Services (GETS) program.
Cyber Dawg 2019 security exercise
2019 Cyber Center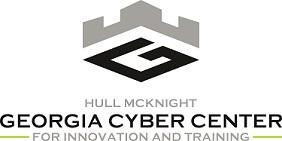 The Georgia Cyber Center in Augusta hosts the first Cyber Dawg Summit in May, bringing together state, federal, and international agencies to address the growing threat of ransomware. As Government Technology reported, it's expected to be the first of many summits that unite key players from Georgia's cybersecurity scene in testing and refining their plans for dealing with such threats.
"Soft target"
2019 Jackson County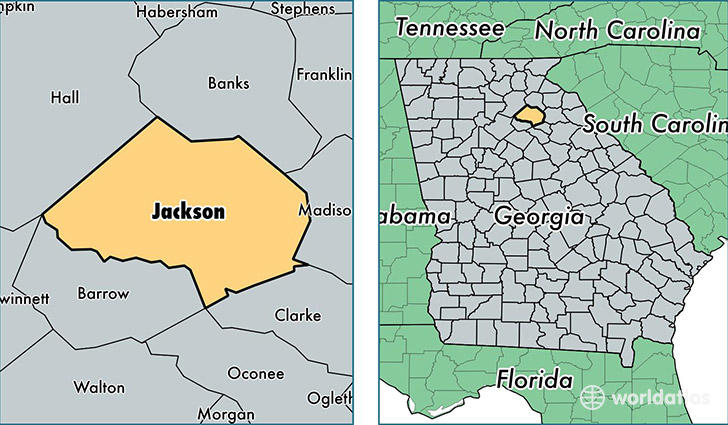 GTA's cybersecurity team assists Jackson County officials with recovery efforts following a ransomware attack that blocked access to files and information systems. The team also helped county officials obtain additional third-party assistance to strengthen its cyber defense. A StateScoop news report described GTA's efforts.
State CIO wins StateScoop's State Exec of Year
Georgia's State CIO and GTA Executive Director Calvin Rhodes was one of eight people nationwide to receive StateScoop's GoldenGov: State Executive of the Year award. The winners were announced at a special reception held May 5 at the mid-year conference of the National Association of State Chief Information Officers.
Did you find what you were looking for on this page?