Georgia's 2020 IT Success Stories
National recognition for Georgia state government IT
2020 NASCIO

The state's live-action cybersecurity training exercise, Cyber Dawg, earns a prestigious NASCIO State IT Recognition award. NASCIO honored Cyber Dawg in the cybersecurity award category. The multi-agency security exercise debuted in May 2019 and is hosted at the Georgia Cyber Center in Augusta. It brought together information security professionals from six state agencies and, through a special partnership, the Republic of Georgia.
2020 StateScoop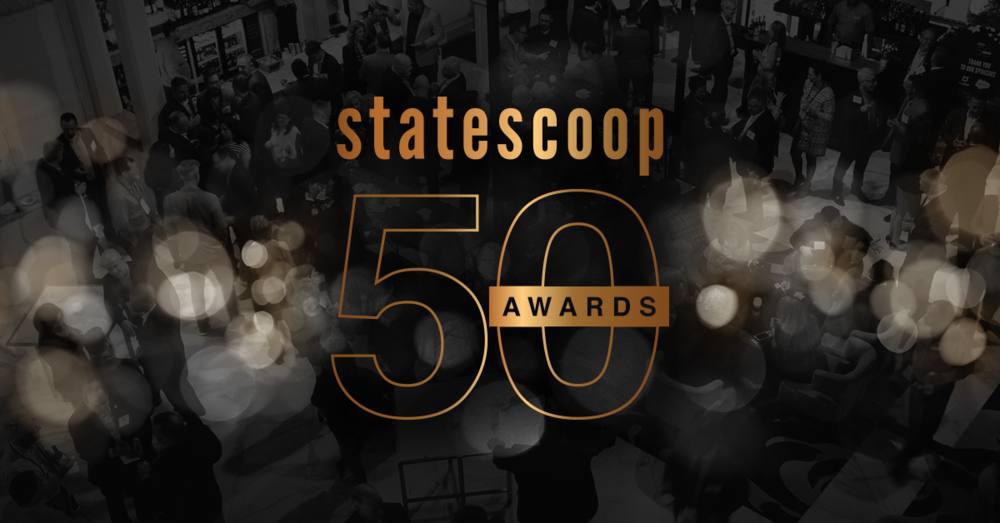 Georgia's new digital platform, GovHub, as well as Chief Information Security Officer David Allen win 2020 StateScoop 50 awards. GovHub, overseen by GTA's Digital Services Georgia team, earned a State Innovation of the Year award, while David was honored with a State Cybersecurity Leader of the Year award.
Cybersecurity events keep defenses tuned
As with so many events in 2020, this year's Cyber Dawg goes virtual. Participants connected remotely in late September and built important new skills for protecting state systems and data.
2020 Cybersecurity awareness month

Plus, with October marking National Cybersecurity Awareness Month, CISO David Allen and GTA's OIS team organize a virtual Georgia Cyber Summit on October 2. This first annual event, hosted in cooperation with the Cyber Center and Augusta University, brought together partners in federal and state government as well as private industry to build cyber knowledge among state and local government professionals.
Georgia earns A grade in Digital States Survey
The state of Georgia earns a grade of A, the highest score possible, in the 2020 Digital States Survey. Not only that, but Georgia also ranked among the top three states in the leadership category. 
Broadband maps garner attention
2020 GBDI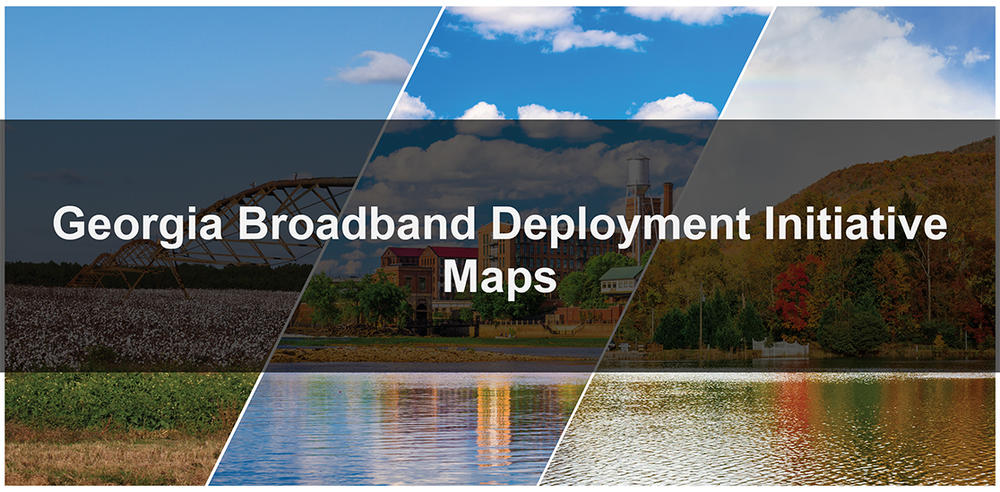 The Georgia Broadband Deployment Initiative (GBDI) and its July release of data-rich statewide broadband maps have generated broader interest. No more guessing about where broadband service gaps are in Georgia. It is invaluable information to Georgia cities, counties, and broadband services providers as they work together to better serve communities. 
State agencies respond to COVID-19 environment
A new state call center is answering Georgians' questions about services, both new and existing, needed during the pandemic. Stood up in a matter of days, the center is staffed by the Governor's Office of Constituent Services.
2020 DPH

In the pandemic period, Georgia's official web platform has seen an 11,000 percent increase in traffic. Georgia's Department of Public Health expanded its website with a new COVID-19 site, and flexed to handle enormous volumes of site visitors.
To help manage a deluge of inquiries from Georgians, chatbots have been implemented on multiple state websites. For efficiency, the bots capitalize on a shared behind-the-scenes machinery and shared content.
2020 DCA

The Department of Community Affairs (DCA) website now includes a mapping of locations of free wi-fi options all across Georgia. This has only grown in importance to communities facing the pressure of COVID-19, such as online instruction by schools, colleges, and universities.
Using the GETS program's rapid server provisioning capability, DPH and DCA have had new servers set up with same-day delivery to support pressing new needs.
Did you find what you were looking for on this page?