Georgia's 2021 IT Success Stories
Security events highlight cybersecurity month
GTA's Office of Information Security (OIS) marked cybersecurity awareness month with events to bolster defense capabilities. Its second annual Georgia Cyber Summit in late October brought together security professionals from federal and state government as well as the private sector. Also in October, GTA joined with state and federal public safety entities and other participants in a response and recovery exercise build around a simulated cyberattack. This Georgia Jack Voltaic exercise allowed testing of cross-agency cybersecurity preparedness that would be called on were critical systems and infrastructure targeted by attackers.
Georgia boasts recognition in NASCIO IT awards
NASCIO_AwardRecipient_HigRes (1).jpg

The Georgia Department of Labor (DOL) identity verification project received a first-place award in the National Association of State CIOs (NASCIO) State IT Recognition Awards. DOL integrated the ID.me identity verification software into their unemployment insurance benefits payments system in early fall 2020. It enhanced fraud detection capabilities and helped DOL speed processing of verified claims, getting much-needed relief into the hands of Georgians.
Georgia's broadband map was named a finalist in the awards. The interactive online map was created collaboratively among the Georgia Department of Community Affairs, GTA, and Carl Vinson Institute of Government at the University of Georgia.
OIS assists agencies with cybersecurity
GTA's Office of Information Security (OIS) continued its annual hands-on cybersecurity training exercise, Cyber Dawg. Put on in partnership with the Georgia Cyber Center and the Georgia National Guard, the event brings together state agency security professionals to practice their skills via live-action scenarios like defending against mock ransomware attacks. Agency participants gained insights they could take back to their organizations to strengthen cyber defenses.
ROVER earns Service to the Citizen™ Award
STTC Logo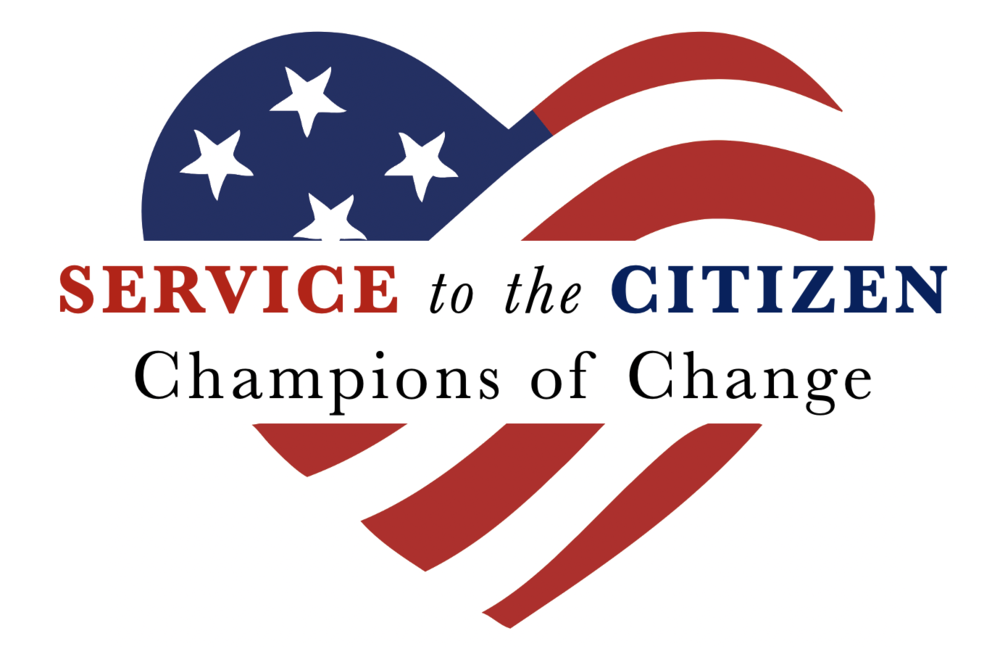 GTA's Request Official Vital Event Records (ROVER) service was selected as a winner of the 2021 Service to the Citizen™: Champions of Change Awards in the State and Local Government category. The ROVER service enables the online ordering of certified copies of Georgia birth and death certificates. Orders are fulfilled by the Georgia Department of Public Health (DPH) Office of Vital Records. The goal of the Service to the Citizen™ Awards is to recognize public servants who demonstrate excellence in their delivery of services that positively influence constituents' lives.
Virtual Technology Summit forecasts bright digital future
"Accelerating digital" was the summit theme this year. Speakers assured an audience of 274 (more than any previous GTA Technology Summit) there is a bright future in the digital world for those prepared for it. They described some remarkable possibilities that could get real traction even within the next five years. On the summit's second day discussion turned to two other variables in the digital equation, broadband and remote work. Speakers presented poignant evidence of how deep our reliance is today on internet connectivity, whether for education, business, healthcare, or work. The cost of lacking that connectivity was also made plain.
Did you find what you were looking for on this page?