Georgia's 2021 IT Success Stories
ROVER earns Service to the Citizen™ Award
STTC Logo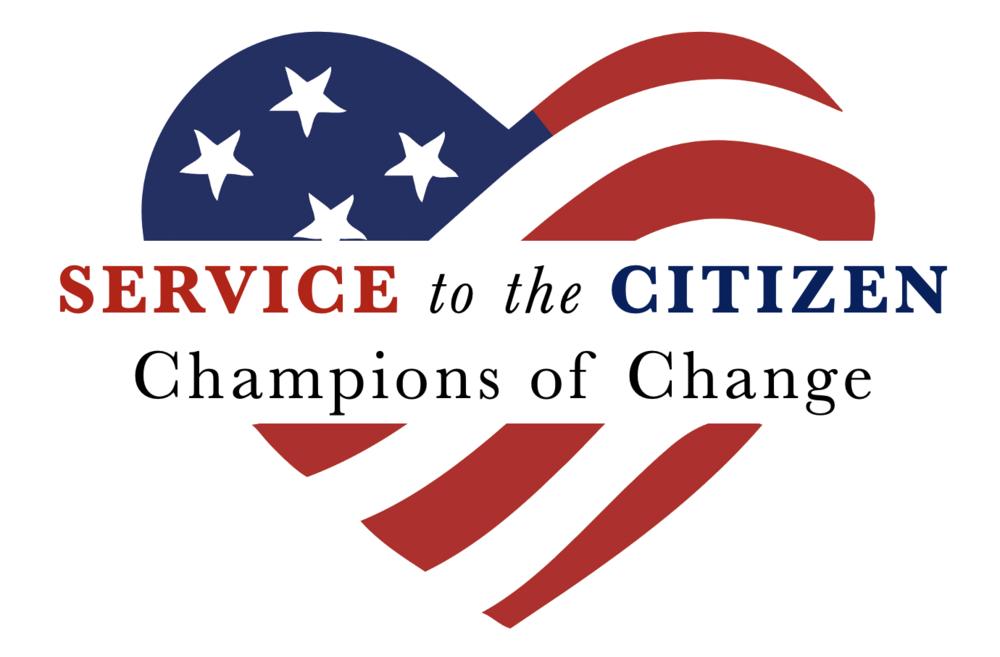 GTA's Request Official Vital Event Records (ROVER) service was selected as a winner of the 2021 Service to the Citizen™: Champions of Change Awards in the State and Local Government category. The ROVER service enables the online ordering of certified copies of Georgia birth and death certificates. Orders are fulfilled by the Georgia Department of Public Health (DPH) Office of Vital Records. The goal of the Service to the Citizen™ Awards is to recognize public servants who demonstrate excellence in their delivery of services that positively influence constituents' lives.
Virtual Technology Summit forecasts bright digital future
"Accelerating digital" was the summit theme this year. Speakers assured an audience of 274 (more than any previous GTA Technology Summit) there is a bright future in the digital world for those prepared for it. They described some remarkable possibilities that could get real traction even within the next five years. On the summit's second day discussion turned to two other variables in the digital equation, broadband and remote work. Speakers presented poignant evidence of how deep our reliance is today on internet connectivity, whether for education, business, healthcare, or work. The cost of lacking that connectivity was also made plain. Look for session recordings and presentations on the summit webpage.
Did you find what you were looking for on this page?