Birth/Death Certificates
Birth/Death Certificates
Certified copies from Georgia's Office of Vital Records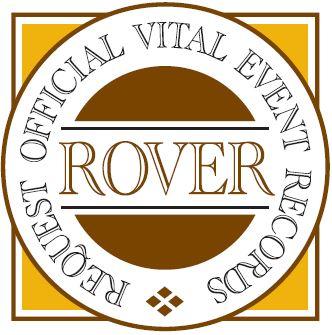 Georgia has adopted a cloud-first approach to its technology systems, applications, and data storage. That means shifting from running servers at the state's data center to getting server services from commercial cloud service providers.
GTA offers enterprise-level cloud solutions to state agencies and other government entities throughout Georgia. With tiered pricing models, comprehensive onboarding services, and flexible support options available from our pre-approved vendors, GTA achieves lower costs through volume discounts and smooths the way for easy procurement.
Did you find what you were looking for on this page?