Birth/Death Certificates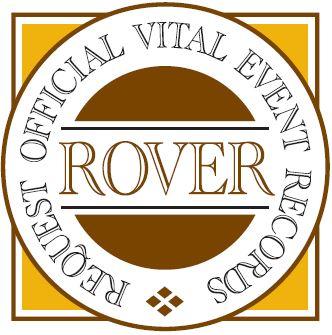 Official – You're ordering from the state of Georgia, and every certificate we provide is an official document. You can order with the confidence of knowing that your request goes directly to Georgia's Department of Public Health (DPH) Office of Vital Records.
Fast and Easy – Ordering is convenient and simple. You can complete and submit your order online in as little as five minutes. All you need is a PC, tablet, or cellphone. There's no need to wait in line or drive to a post office to mail documents.
Safe – For your protection, you can securely upload your valid ID and any additional documents at the time of placing your order. You must provide a copy of valid proof of identification before the order can be fulfilled, so have your ID handy when you place your order.
The non-refundable fees for an official copy of a birth/death certificate are per certificate:
$25 search fee
$8 processing fee
$5 for each additional copy
Orders are shipped directly from Georgia's DPH Office of Vital Records. Most orders take two-to-four weeks to ship. Expedited processing and shipping are available for an additional $10 fee per order and may take up to five business days to ship. Expedited orders are shipped via UPS and cannot be sent to international addresses, PO boxes, Army Post Office (APO) or Fleet Post Office (FPO).
For more information please refer to our Frequently Asked Questions or call 404-679-4702.
Birth certificates can be ordered by: registrant (person named on the certificate); legal spouse; adult child; adult sibling; parent; grandparent; legal guardian; legal representative
Death certificates can be ordered by: legal spouse; adult child; adult sibling; parent; grandparent; grandchild; those with a "tangible interest," e.g., beneficiary, trustee; general public (certificate won't show cause of death)