January 15, 2021
GTA earns Great Place to Work certification
Great place to work 2021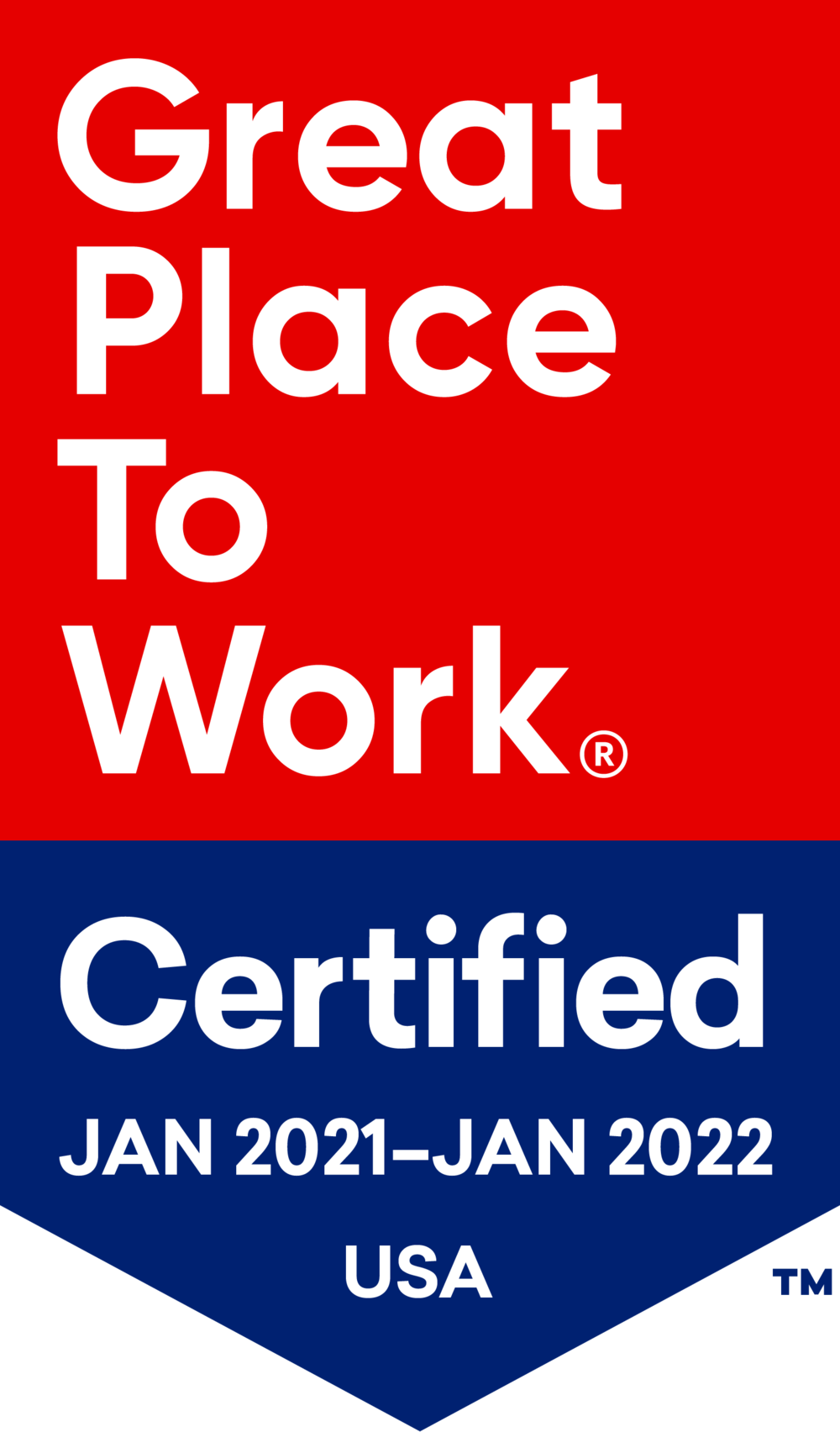 The Georgia Technology Authority (GTA) recently announced that it has earned certification from Great Place to Work®.
Certification is awarded after analysis of validated employee input gathered with Great Place to Work's rigorous, data-driven methodology. According to survey responses, 95% of GTA employees gave positive feedback about GTA as a workplace.
"We are proud of GTA as an organization of bright, skilled individuals who respect each other and share a strong commitment to public service," said Calvin Rhodes, State Chief Information Officer and GTA Executive Director. "The certification affirms that our team members feel good about our workplace in terms of culture, employee experience, leadership, and innovation."
The Great Place to Work® website features a GTA profile page.
Great Place to Work® is a global authority on workplace culture, employee experience, and the leadership behaviors proven to deliver increased innovation.
Did you find what you were looking for on this page?