July 08, 2021
ROVER earns Service to the Citizen Award
STTC Logo.png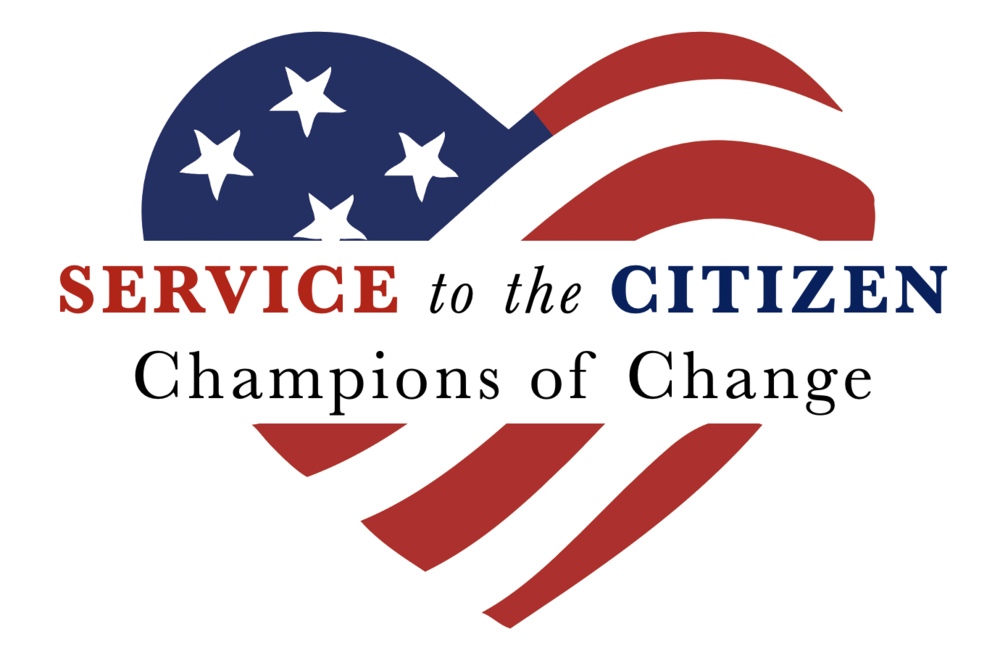 A Georgia Technology Authority team is among the recipients of the 2021 Service to the Citizen™: Champions of Change Awards. GTA's Request Official Vital Event Records (ROVER) service was selected as a winner in the State and Local Government category.
The ROVER service enables the online ordering of certified copies of Georgia birth and death certificates. Orders are fulfilled by the Georgia Department of Public Health (DPH) Office of Vital Records.
"Constituents needs are factored into every business decision that we make," said Ivan Sumter, director of GTA's Office of Data Sales. "I'm proud of the way our team and DPH have collaborated to improve the user experience and streamline ordering and processing."
The enhancements have been particularly valuable during the pandemic, as state offices were closed, and more citizens sought services online. An early 2021 survey of customers indicated a 94% satisfaction rate, even as orders increased by 46% from July through December 2020.
The goal of the Service to the Citizen™ Awards is to recognize public servants who demonstrate excellence in their delivery of services that positively influence constituents' lives. The winners will be recognized during a ceremony on September 22 in Washington, D.C.
View the full list of this year's Champions of Change on the Service to the Citizen™ website.
Did you find what you were looking for on this page?