State CIO Shawnzia Thomas receives Atlanta Business League honor
shawnzia-thomas-ga.jpg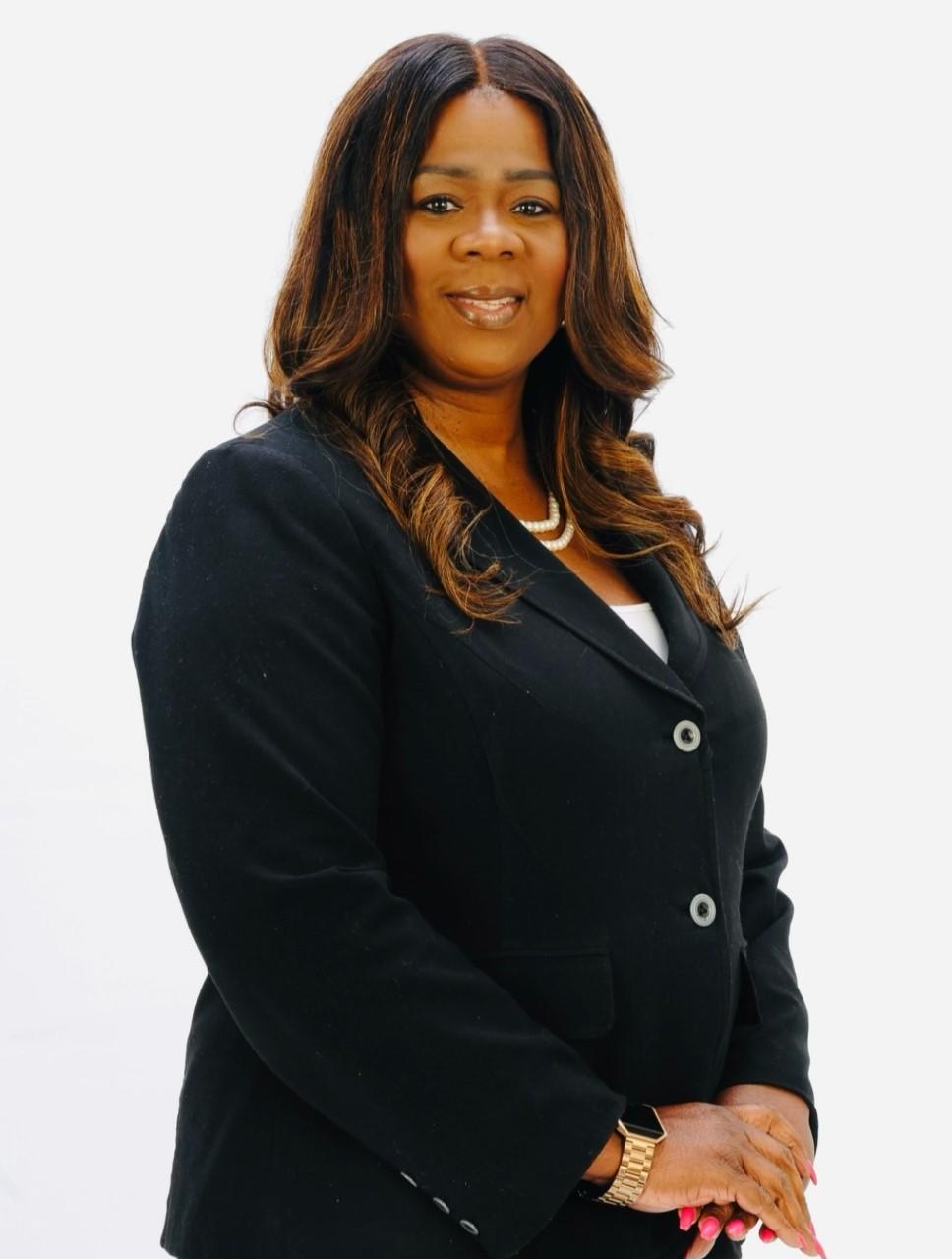 Shawnzia Thomas, Chief Information Officer for the state of Georgia and Executive Director of the Georgia Technology Authority, was named to the Atlanta Business League's list of Top 100 Women of Influence for 2021.
The award was announced during the organization's Women of Vision breakfast on October 5, 2021.
Since 1994, the Atlanta Business League has published the list to recognize black women in metro Atlanta who have "reached senior-level positions within their profession, are leading entrepreneurs in their industry, or have attained the ability to influence large public bodies politically and in government." In addition to professional accomplishments, the honorees must demonstrate involvement in community and civic activities.
Appointed to her current post by Governor Brian P. Kemp in July 2021, Ms. Thomas has worked in Georgia state government for more than 13 years with an emphasis on integrating technology to improve constituent services and better serve Georgians. Most recently, Ms. Thomas served as Assistant Deputy Commissioner of the Georgia Department of Human Services. Previously, she was Executive Director of the Georgia Commission on Equal Opportunity and Director of the Georgia Secretary of State's Corporations Division.
Ms. Thomas received her undergraduate degree from Middle Tennessee State University and Master's in Public Administration from the University of West Georgia. She is a Commissioner on the Georgia Commission on Equal Opportunity's Advisory Board and member of the Hospitality Ministry at Chapelhill Church in Atlanta.
Did you find what you were looking for on this page?