August 08, 2022
Steve Nichols announces departure after more than 20 years as Chief Technology Officer
Steve Nichols.jpg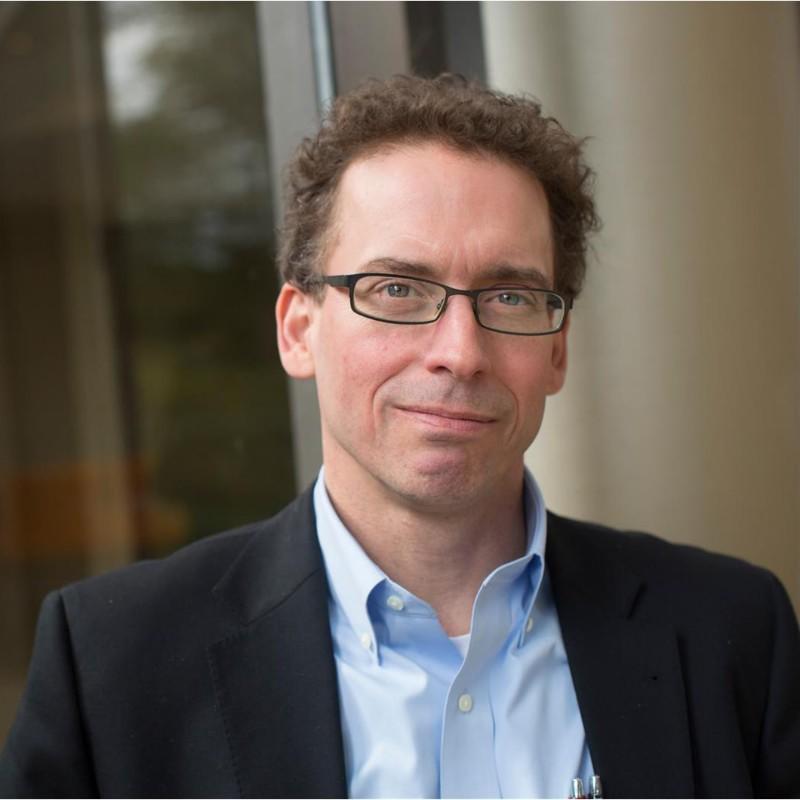 Steve Nichols, Ph.D., a leader at the Georgia Technology Authority since its earliest days, announced that he is stepping away from his post as Chief Technology Officer, effective August 31. Dr. Nichols has accepted a new position at Gartner Consulting where he will continue his focus on state and local government.
"Steve has been a guiding force and an insightful leader for Georgia," said GTA Executive Director and State CIO Shawnzia Thomas. "Both forward-thinking and practical, he has played a key role in modernizing the state's IT infrastructure. Our state has benefitted greatly from Steve's technical expertise as well as his ability to communicate with non-technical audiences. He will certainly be missed."
For more than two decades, Dr. Nichols has advised GTA leaders and other state agencies on critical technology issues and served on national boards responsible for developing and recommending technology policies and practices. He has provided executive leadership for Georgia's official state website, www.georgia.gov, including several critical enterprise applications and the webMethods Enterprise Service Bus. Georgia's web publishing platform, which supports 85+ state agency websites and relies on Drupal, an open-source management system, is known for its use of best practices in web design, navigation, accessibility, and accommodation of mobile devices.
"The past 20 years have flown by," Dr. Nichols said, "and state government IT has changed more than I could have imagined. I am proud of the things we've accomplished and am looking for GTA to continue to deliver value and innovation for state agencies."
Dr. Nichols has earned a national reputation as a respected voice on states' use of technology to serve citizens. He received the prestigious State Technology Innovator Award for 2017 from the National Association of State Chief Information Officers (NASCIO) for his leadership and adoption of emerging technology and innovation in service delivery. He received the StateScoop State Leadership award in 2015, and Government Technology named him as one of the nation's Top 25 Doers, Dreamers, and Drivers in 2012 in recognition of his contributions to advancing information technology in government.
The move to Gartner will mark a return to the consulting field for Dr. Nichols. Before joining GTA, he was a principal consultant at Daugherty Business Solutions in Atlanta.
Did you find what you were looking for on this page?