September 01, 2022
GTA names Dmitry Kagansky Chief Technology Officer
Dmitry Kagansky_2022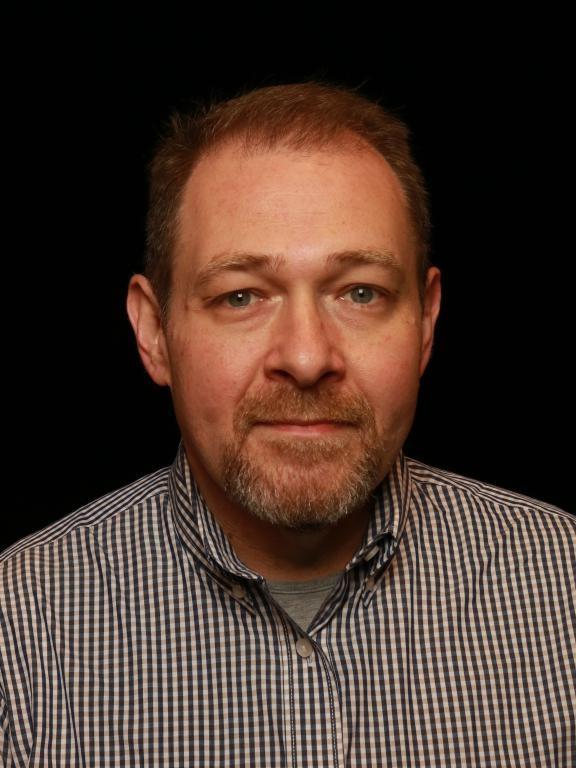 Dmitry Kagansky assumes the role of Chief Technology Officer at the Georgia Technology Authority, effective September 1. Mr. Kagansky transitions to his new post after serving as Chief Cloud Officer since September 2021. In the newly reconfigured role, he will continue to lead the cloud migration effort and will retain his responsibilities as GTA Deputy Executive Director though he will no longer use his previous job titles.
Mr. Kagansky follows Steve Nichols as Chief Technology Officer. Dr. Nichols announced his return to the private sector last month after a 20-year career at GTA.
"Dmitry's experience and vision are well suited for GTA's direction for the future," said GTA Executive Director and State CIO Shawnzia Thomas. "He is very capable of leading our enterprise effort to migrate state applications to a cloud environment, a transformation that is vital to ensuring our ability to provide secure, reliable technology services for the state."
Mr. Kagansky came to GTA from Amazon Web Services where he worked for more than four years helping state agencies across the country in their cloud implementations and migrations.
Prior to his time with AWS, he served as Executive Vice President of Development for Star2Star Communications, a cloud-based unified communications company. Previously, Mr. Kagansky worked in many technical and leadership roles for different software vending companies. Most notably, he was Federal Chief Technology Officer for Quest Software, spending several years in Europe working with commercial and government customers.
Mr. Kagansky is a proponent of providing state agencies access to more varied technology services, offering them more choice and control over their IT spending. Cloud computing is one illustration of that, where agencies gain the ability to set up server environments tailored to their needs and billed on a consumption basis. He is also exploring more varied options in messaging service and is pursuing new ways to bring GTA services to more state entities.
"We want to connect agencies with technology that best enables their business," Mr. Kagansky said. "Rather than confining them to some finite slate of services we're committed to, we want to be asking agencies, 'What do you need?'"
He holds a BBA in finance from Hofstra University and an MBA in management of information systems and operations management from the University of Georgia.
Did you find what you were looking for on this page?