Strengthening Georgia's Cyber Defenses
July 11, 8 a.m. - 4 p.m.
Georgia Cyber Center
Description:
The 2018 GTA Technology Summit carries a theme of Strengthening Georgia's Cyber Defenses, and will be held in Augusta, at the Georgia Cyber Center which will have just opened*.
Signaling its leadership in the critical cybersecurity discipline, the state of Georgia is making a $100 million investment to create the Georgia Cyber Center. The center will become a focal point for building Georgia's cyber defense capabilities, from a skilled workforce to innovative tools, to tested and proven processes. At this year's summit, the seventh annual, we will explore the cybersecurity landscape and its pervasive risks, as well as state efforts to stay ahead of them – efforts that will soon be woven into the programs of the new center.
Session topics will include the dark web, cybercrime, cybersecurity workforce development, cyber ranges, encouraging innovative defenses, and security policy. Experts from across the cybersecurity field will speak, including representatives from the many entities that have partnered with GTA in creating the Georgia Cyber Center.
Who should attend?
The summit is once again directed toward business leaders as well as technology professionals from Georgia's state and local entities. There is no registration fee to attend the summit, and lunch is included. Registration details will be delivered by email.
Agenda:
See the Summit Agenda for complete event schedule (to be updated as event planning progresses).
Special Guest:
Nathan Deal, Governor, State of Georgia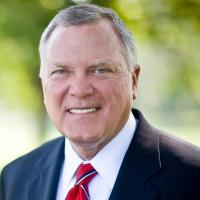 Since taking office in 2011, Gov. Nathan Deal has led Georgia to become the No. 1 state in the nation for business for five years in a row - a first in Georgia history - and helped create more than 650,000 private sector jobs. In the last six years, Georgia's job growth has outpaced the national average while its population has jumped from 10th to 8th nationally.
Through tax reform, workforce development initiatives and investment in education and infrastructure, the state continues to grow local small businesses and attract top companies from around the world. During Gov. Deal's tenure, read more ..
Keynote Speakers:
Etay Maor, Executive Security Advisor, IBM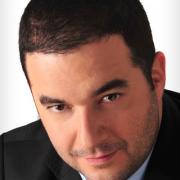 Mr. Maor leads security and fraud fighting awareness and research at IBM. A security evangelist, he regularly presents at industry events and academic master classes, and he volunteers for educational security awareness programs. Previously he headed RSA's cyber threats research labs where he managed malware research and intelligence teams and was part of cutting edge security research. Mr. Maor holds a BA in computer science and an MA in counter terrorism and cyber terrorism. He has contributed to the ICT (International Institute for Counterterrorism) on cybersecurity and cyberterrorism topics. 
Daryl C. Plummer, Vice President and Fellow, Gartner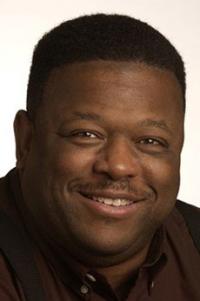 Mr. Plummer is chief of research at Gartner for cloud computing and a primary analyst covering multiple cloud topics, business process management, service-oriented architecture and web technologies. He manages the Gartner Fellows Program, which is designed to allow senior analysts the opportunity to explore new research ideas and to elevate the Gartner culture and brand with clients. He is also chief of research for emerging trends and interacts with clients on topics ranging from application development to enterprise architecture.
Session Speakers:
See session speaker information for those making summit presentations.
Our Venue:
Georgia Cyber Center, 1 Eleventh Street, Augusta, GA 30901

Hotels: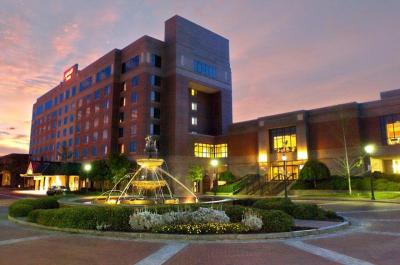 Augusta Marriott at the Convention Center
2 Tenth Street, Augusta GA 30901

Augusta Marriott at the Convention Center 
Book special group rate here of $179 per night
 

Sheraton Augusta Hotel
1069 Stevens Creek Road, Augusta, GA 30907

Sheraton Augusta Hotel
Book special group rate here of $101 per night
Questions?
Email bill.price@gta.ga.gov.

*Summit attendees are also cordially invited to the center's grand opening celebration the evening prior, Tuesday, July 10, beginning at 8 p.m. Join Gov. Nathan Deal for a ribbon cutting followed by festivities along the Augusta riverfront.
See 2017 Technology Summit information from last year's Disruptive Technology-themed event.