Unclaimed Property eClaims Processing
dept_of_revenue_09232019.jpg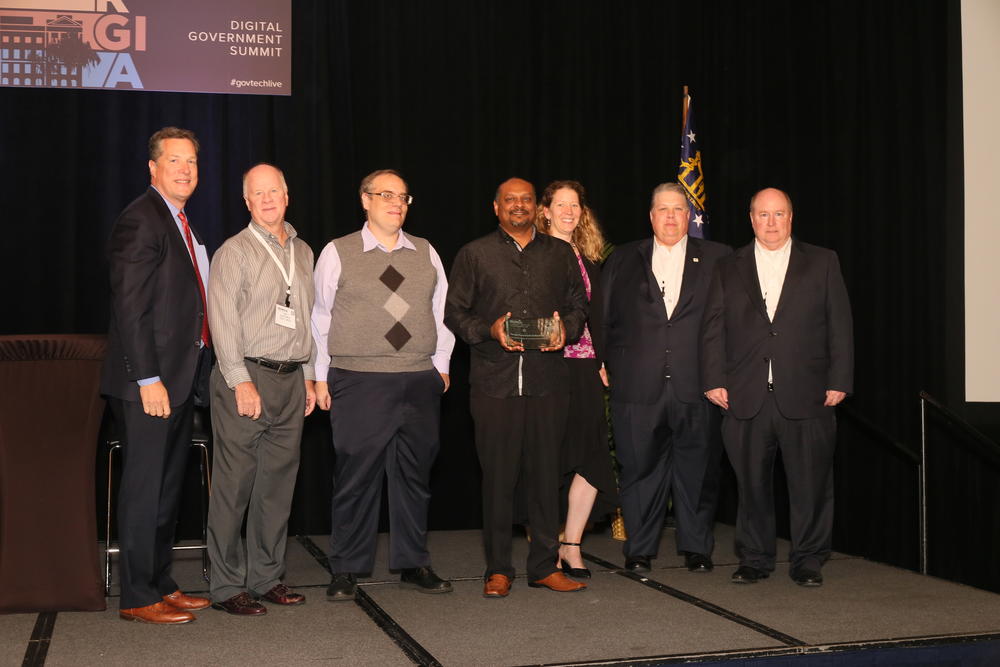 Georgia Department of Revenue
Unclaimed property refers to accounts held by financial institutions and other businesses that have lost contact with the owner of record. Each year, cash, stocks, bonds, securities, and insurance benefits are turned over to the Department of Revenue (DOR) by entities that are unable to contact the proper owners. With the Unclaimed Property eClaims Processing project, DOR sought to provide a self-service website where claimants could search for their property and file claims online.
Prior to implementation of the Georgia Unclaimed Property website, claimants had to request claim forms by email or by calling DOR's Unclaimed Property Program team. All requests had to be manually reviewed and verified, and once approved, claim forms were either mailed or emailed to the claimant, who would complete and return them to DOR.
The self-service website makes it possible for claimants to search for property and initiate a claim online. The service allows for matching and verifying the claimant's identity in real time. Claims meeting fast-tracking criteria set by the Unclaimed Property Program team are fully automated from claim initiation to payment processing without the submission of any written forms. If the claim cannot be approved electronically, the system lets claimants print required forms, which can then be completed and returned to DOR for processing.
The system has significantly increased the number of claims and payments made to property owners.
September 2017 – February 2018
Total claims: 2,761
Total payments: $11,967,734
September 2018 – February 2019
Total claims: 7,735
Total payments: $16,885,541