Retirement Online Application
employees_retirement_system_09232019.jpg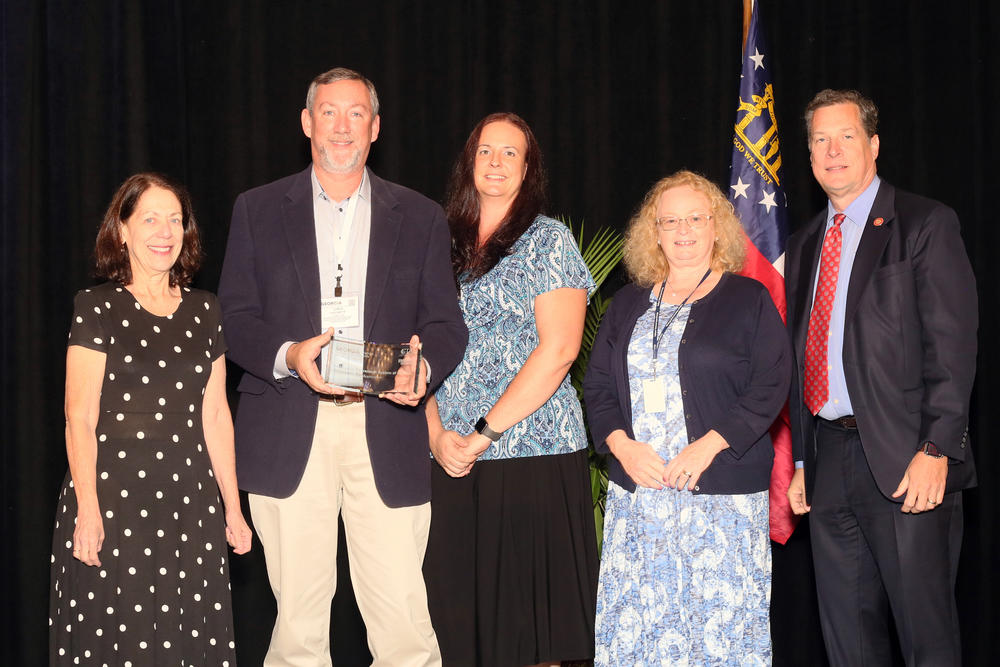 Employees' Retirement System of Georgia
The Employees' Retirement System of Georgia (ERSGA) is committed to using state-of-the-art technology to serve the needs of state workers. Its team quickly recognized and responded to the opportunity to deploy technology to enhance the level of service it provides while also streamlining the outdated and complex process of the paper retirement application.
The goal of the Retirement Online Application (ROLA) project was to enable a target demographic group of retirement-eligible state workers to apply for retirement online. The scope of the online process included comprehensive data and interactive upgrades, which were by nature impossible with the paper application. Actual calculations for options such as the purchase of additional service, partial lump-sum payments, and more are done in real-time using master of record data.
To further enhance the experience, ROLA was designed to be a simple, step-by-step wizard that guides a retiring worker seamlessly through the retirement process with an easy to understand, visually appealing interface.