Travel Safely
city_of_marietta_09232019.jpg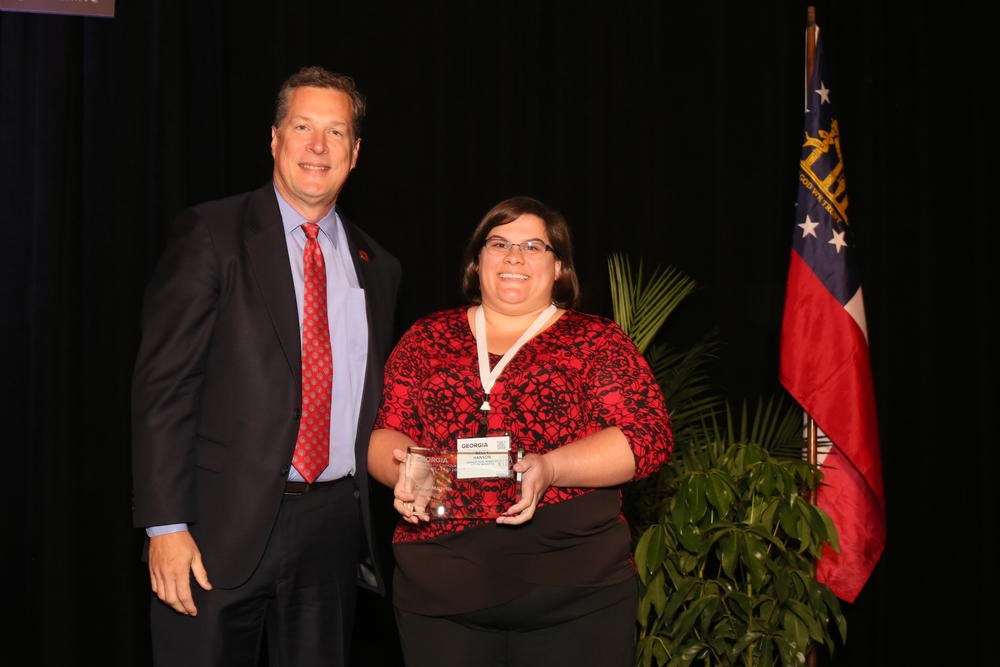 City of Marietta
The first of its kind in the U.S., Marietta's Travel Safely app was designed to save lives by reducing the response times of first responders; making drivers, cyclists, and pedestrians more visible to each other; and improving traffic flow.
All of Marietta's first-responder vehicles are outfitted with pre-emption software that is digitally connected to all of the city's traffic lights, flashers, electronic speed signs, and work zone signs. As a result, emergency vehicles encounter green lights at intersections that have been cleared of traffic well before the vehicles are within line of sight of the intersection. The system manipulates the traffic lights to move traffic through and clear the intersection as the emergency vehicle approaches so that emergency responders never encounter a red light in Marietta.
Private citizens can download the app and use it to access real-time traffic information. The app communicates with traffic signals and provides drivers with the information they need to adapt to traffic flow and make decisions about their route based on current conditions. It also notifies drivers of cyclists and pedestrians ahead. In turn, cyclists and pedestrians are warned if a vehicle is approaching at an unsafe speed. Drivers are also notified when they enter a school zone and beacons are active; they are given a warning if they exceed the school-zone speed limit by 10 MPH.