January 09, 2023
Steve Hodges named State CISO
Steve-Hodges-HS.jpeg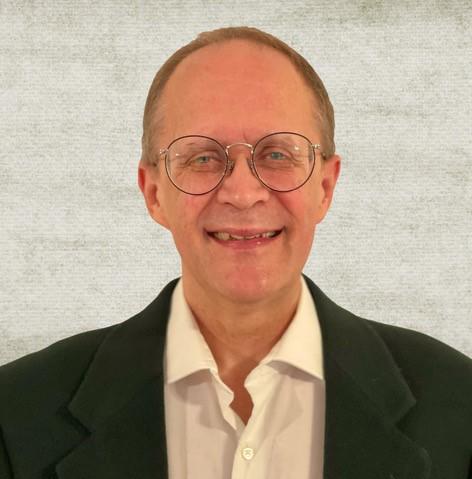 State CIO and GTA Executive Director Shawnzia Thomas announced today that Steve Hodges has joined GTA as State Chief Information Security Officer.
Mr. Hodges previously served as the Disclosure Officer and Senior IT Security Manager for the Georgia Department of Revenue (DOR). His nearly 22-year tenure at the agency included a variety of roles: Server Platform Manager, Network Support and Security Manager, IT Operations Manager, and Database Support Manager. Mr. Hodges also held responsibility for business continuity and disaster recovery planning.
Before joining DOR, he was employed by the Georgia Department of Administrative Services, first as a contractor and later as a state employee.
Mr. Hodges has been involved in information security throughout his career in both the public and private sectors. Early on, he was part of a team that developed one of the first commercially marketed disk encryption and access control systems for IBM-compatible computers. His experience spans a wide array of information technology systems and configurations, and he holds several professional certifications including Lean Six Sigma, Dante Networking, Dell | EMC Clariion, and Novell CNE.
"I am looking forward to the opportunity to serve the citizens of the State of Georgia in this new role," Mr. Hodges said.
With his training and decades of state government experience, Mr. Hodges is uniquely qualified for the post, Ms. Thomas said. "Steve understands state systems and the challenges in protecting them. Information security is our top priority, and I am confident that Steve's insight and leadership will benefit the state."
Ms. Thomas also expressed appreciation to Mike Davis, who served as State CISO in an interim capacity and now returns to his duties as Deputy State CISO in GTA's Office of Information Security. "We are indebted to Mike for his willingness to take on added responsibilities and lead the team during the transition," she said.
Did you find what you were looking for on this page?