January 26, 2022
GTA earns Great Place to Work certification for second consecutive year
Georgia_Technology_Authority_2022_Certification_Badge.png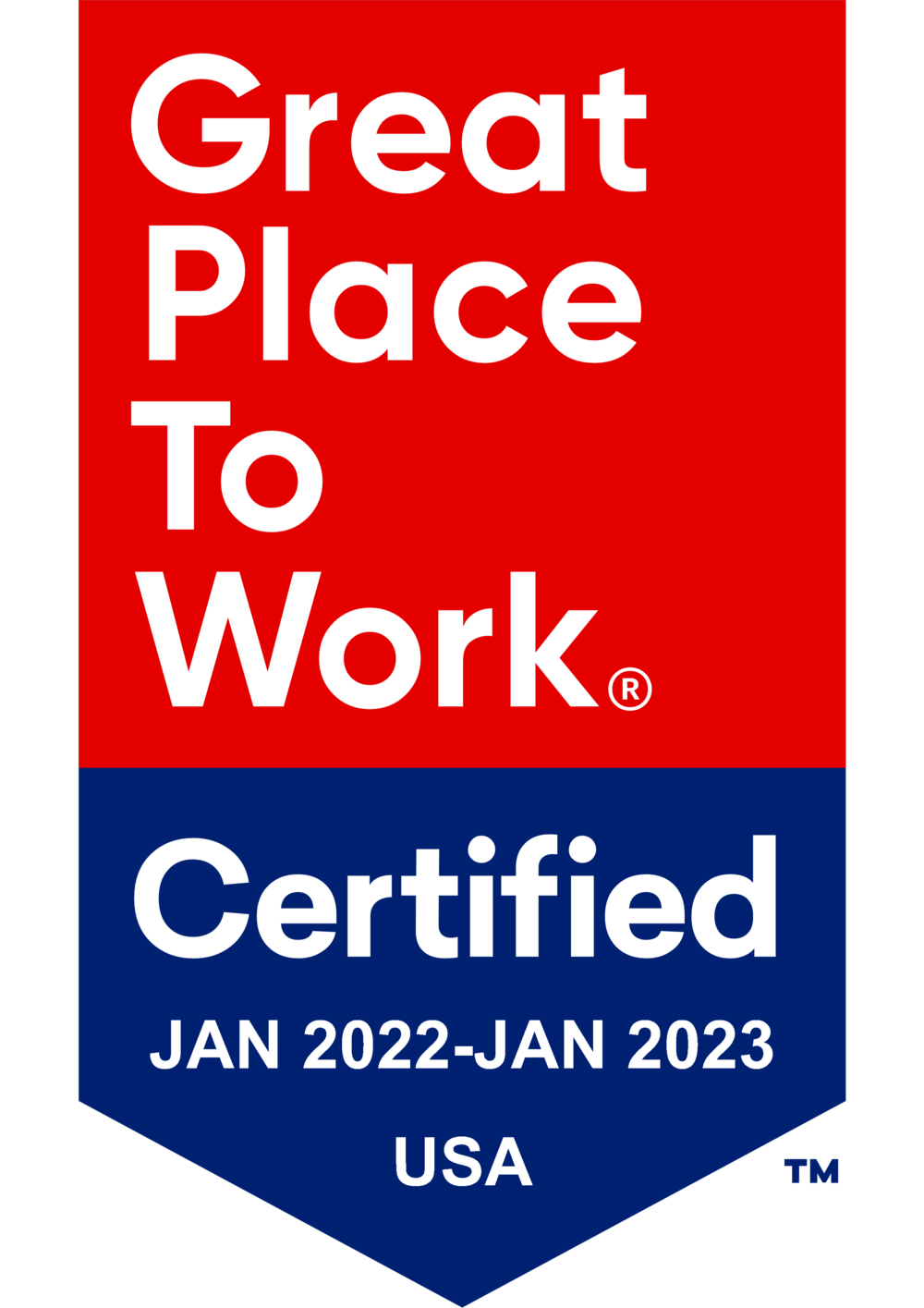 The Georgia Technology Authority (GTA) recently announced its designation as a Great Place to Work® for 2022. GTA first earned certification in 2021.
Great Place to Work® uses employee surveys to measure more than 60 elements of overall workplace experience and satisfaction, including employees' pride in the organization's community impact and their belief that their work makes a difference. According to survey responses, 86% of GTA employees indicated that GTA is a great place to work. Among other highlights from the survey:
93% of employees believe they can take time off from work when they think it's necessary.

93% of employees feel that when they joined the company, they were made to feel welcome.

91% of employees feel they are offered training or development to further themselves professionally.
"Our certification as a Great Place to Work® is a testament to our employees' commitment to public service and their passion for the work we do for Georgians," said Shawnzia Thomas, CIO for the state of Georgia and executive director of GTA. "We are gratified by the national recognition, and we will use the results to guide us in continuing to strengthen our organization."
Great Place to Work® is a global authority on high-trust, high-performance workplace cultures. View GTA's profile page on the Great Place to Work® website.
Did you find what you were looking for on this page?